Be Bold
We represent the following markets, we are locals after-all.
My husband and I began our journey for purchasing our first home together in 2018. It was a blessing to have Debbie as our realtor. We told her what we were looking for and she went above and beyond to make sure we got the house we wanted.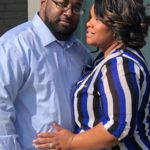 Isiah & Crystal
Home Buyer
Debbie is an awesome real estate agent! She is very experienced and top notch. She is a great communicator and works very hard for her customers.
Nick & Steph
Home Buyer
She was very patient with showing us homes. She never rushed us. She educated us about the whole process of buying a home and was always available to answer our calls.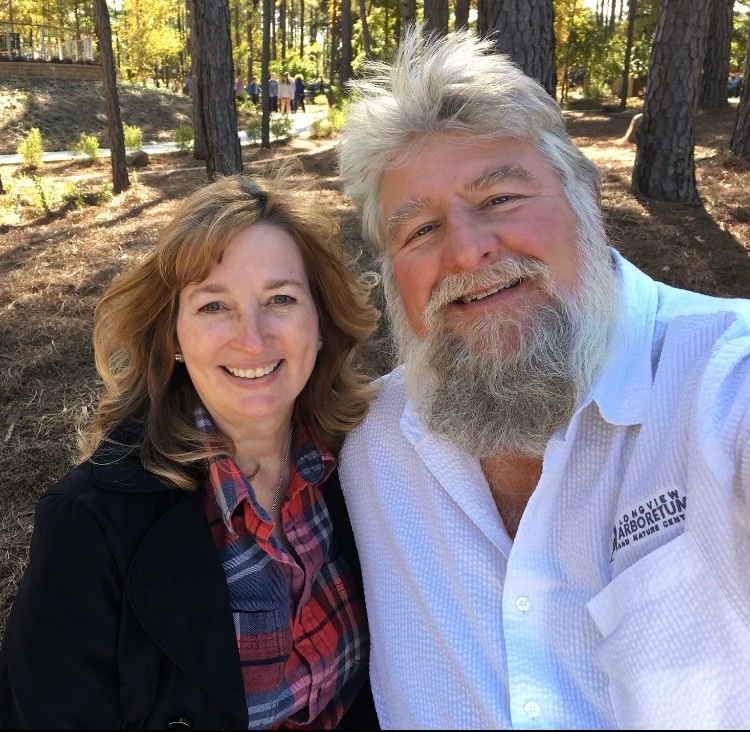 Steven & Patti
Home Buyer
Very professional and extremely helpful in handling any questions that have come up during the process. We couldn't have found a better real estate agent to assist us.
Gail
Home Buyer
She was always with her beautiful smile, great attitude, asking the right questions. Let me mention that while she was showing us homes, she was also showing the one we were selling. She took us to the end, we signed the papers and she gave us a beautiful gift.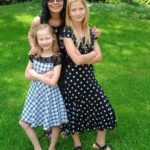 Flor
Home Buyer
She seemed like a long-time friend the first time I met her. She immediately made me comfortable and was very helpful during the entire buying process.
Laura
Home Buyer
We live here, we buy here, we sell here. We've established relationships within and around Longview, providing you with the Bold name you can rely on.